Struggling in Jerusalem: Sahar Vardi's Story
New #IDefendRights platform launched
Hear the personal story of Sahar Vardi (From Karibu's partner networks SEDQ, a global Jewish network; and Imbala, a group of Jerusalem activists and artists), and her decision to become a human rights defender, on the new "I Defend Rights" platform.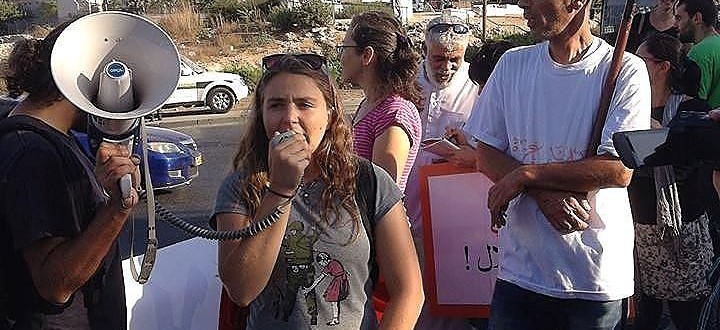 Photo credit: IDefendRights.org


The platform's goal is to shift the narrative about Human Rights Defenders and Civil Society globally, and Sahar does just this in her audio records. The platform is a project of The Norwegian Human Rights Fund and Memria.org.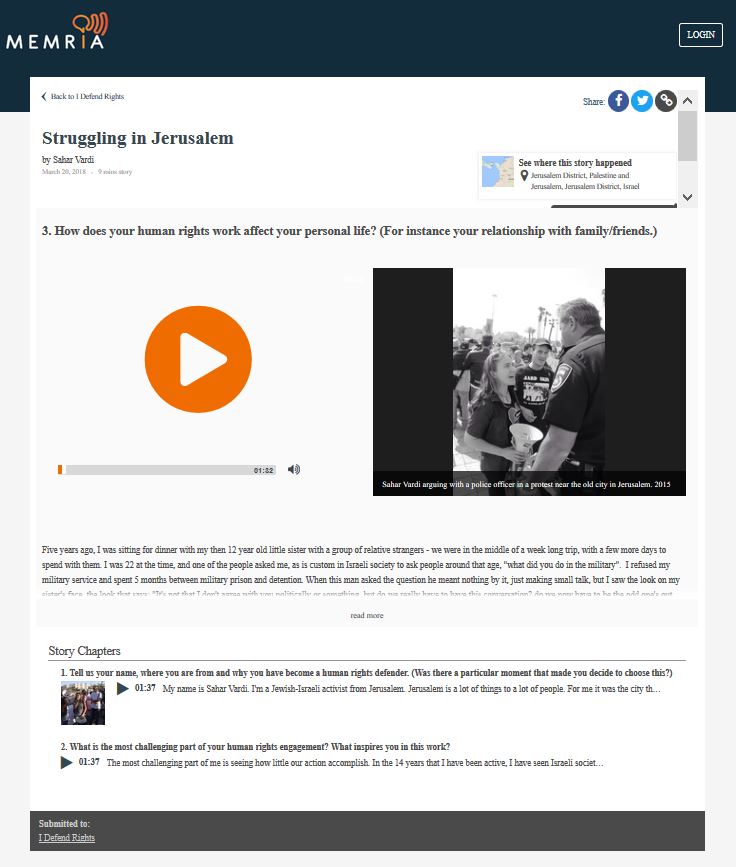 You can also submit your own story on the website:
https://www.idefendrights.org/
Posted by Karibu Foundation - Last updated 28.03.2018